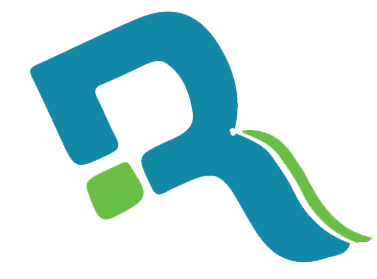 Rama pharma
Pharmaceuticals & Medical Appliances
Rama pharma is private Pharmaceutical Company registered in the Republic of Yemen . Our core Business is the marketing and sales of Pharmaceutical Drugs , Health products And Medical Appliances throughout the Yemeni Market.
Since its foundation by experienced medical doctors and pharmacist as well as key business investors it has established a reputable base in the Yemeni pharmaceutical Market. A respected & established reputation in Yemen has been key to the expansion of activates throughout the country. Our products are in demand , our marketing strategy is competitive and Our Qualitied staff knowns how to meet our company targets .
Our vision is to pioneer in Rama pharma fields of Pharmaceutical, medical appliances supply . Through our established company we aim to actively contribute in improving the well-being and health of Yemen individuals and society .
It is our mission in Rama pharma through our well respected, established and robust company to provide quality, effective and affordable comprehensive health products. We aim to contribute the prevention of disease, improve health and provide effective diagnostic and preventative equipment in a much needed market of Yemen.
Rama pharma in short .
Strong presences in the Pharmaceutical Market in Yemen
Owned and Operated by Professional and Tenured Medical Doctors, Pharmacists and business Investors. Which allows Rama pharma to utilize its network contacts and business relations to expand and develop operations and sales
Established Office in the heart of the Yemeni Capital along with a warehouse and distribution center designed exclusively for the operations of Medical Plus
A network of established Hospitals, Clinics and Medical Facilities both Public and Private given Medical Plus an expanded market
Investment Capital allowing for fluctuation of market trends and direct purchase power
Experienced Pharmaceutical Sales representatives and associates
Full know how of requirements for registration of brands, government health and trade regulations and common business practice locally and internationally.